Staging and Configuration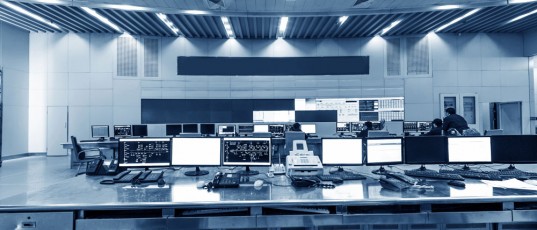 Time & Cost Savings
Systems integrators know how time consuming and costly it can be to build custom systems for their clients. From managing OEM parts and units, to software loading, to configuration and testing, to delivering ready-to-go systems at a client's doorstep – the entire process can take valuable resources away from core revenue-generating efforts.
Staging and Configuration Services
Designed as an alternative solution for integrators who purchase multiple vendor components and assemble them into custom systems, Staging and Configuration Services are ideal for new technology deployments of laptops, desktops, servers, and POS systems that require custom image loads and/or hardware integration. Engineers at our facility will configure you or your clients' components in a mock-up environment, then integrate and test them prior to installation – reducing onsite labor and maximizing deployment success. We will then repackage assembled systems and deliver to you or your clients' site(s) – as requested.
Benefits
Decreased costs through per event and actual warehouse space utilized pricing
Increased visibility through real time web access to all product inventory, shipping, and receiving
Decreased inventory exposure through 100% visual inspection of inventory for discrepancies and observable external shipping damage
Increased flexibility and scalability of workforce and processes, based on your requirements
Secure, dedicated staging location with Security camera service, access by badged employees only
Inventory control measures (cycle counts), quality audits, TAT performance